How to eradicate inclusion problems in steel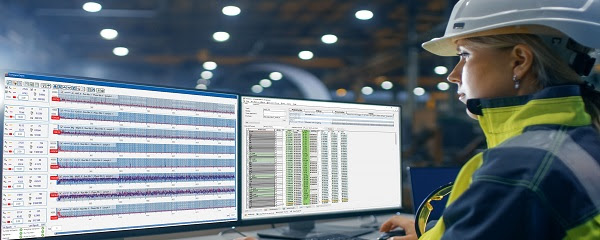 Ultra-Fast Inclusion Analysis with ARL iSpark Metals Analyzer
Non-metallic micro-inclusions often have a negative impact on steel properties and the smooth running of the production process. The presence of inclusions increases the cost due to the resultant de-classification of steel, process interruptions or scrapping. Effective and timely management of critical inclusions offers significant benefits.
For more than twenty years, Thermo Fisher Scientific has been a pioneer in ultra-fast analysis of nonmetallic micro-inclusions by spark OES. The Thermo Scientific™ Spark-DAT™ inclusion analysis methods are used by leading steel companies and enjoy growing popularity throughout the steel community.
Discover how the Thermo Scientific™ ARL iSpark™ OES Metals Analyzer performs inclusion analysis simultaneously with elemental analysis, enabling real-time control of inclusions for hundreds of samples analyzed every day in a steel production.