Which XPS instrument will advance your research?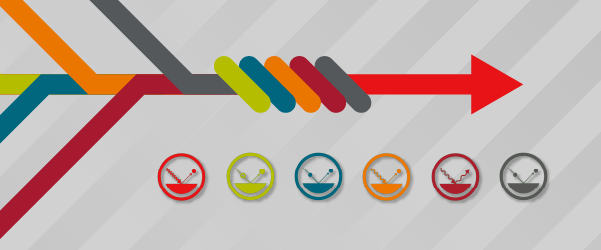 Watch on-demand: The Surface Analysis Toolbox
In our recent webinar, we presented how the additional analytical methods available on our Thermo Scientific™ Nexsa™ Surface Analysis System and our Thermo Scientific ESCALAB™ Xi+ XPS Microprobe can build on XPS data to provide comprehensive analysis. ISS, UPS, REELS, AES, and Raman spectroscopy were introduced and explained in the webinar, and examples were shown to highlight the best combinations of this comprehensive toolset for specific applications. Did you miss it, or would you like to see it again?
---
Find your ideal XPS instrument
Picking the right XPS solution for your research needs is no easy feat. Deciding on an XPS instrument is a decision that you, your colleagues, and your customers will live with for years to come. Luckily, when it comes to XPS, we are here to help. Fill out the product selector and, in less than three minutes, get to know which X-ray photoelectron spectrometer is the most suitable for your surface analysis requirements
---
Single-instrument, multi-technique XPS workflow
When you look at your sample, do you wonder which analysis technique will get you all the pertinent information you need? Is the answer usually that no one single technique will give you everything you need? To fully understand materials, you need to be able to analyze them using multiple techniques. When you use a single-instrument, multi-technique workflow, you can better expose your sample's properties by exploring it with a combination of many techniques, including XPS, ISS, REELS, UPS, and Raman. Learn how you can get on the fast track to comprehensive surface analysis.